Transforming your reality in style
Exprience the energy of Crystals to manifest your dream life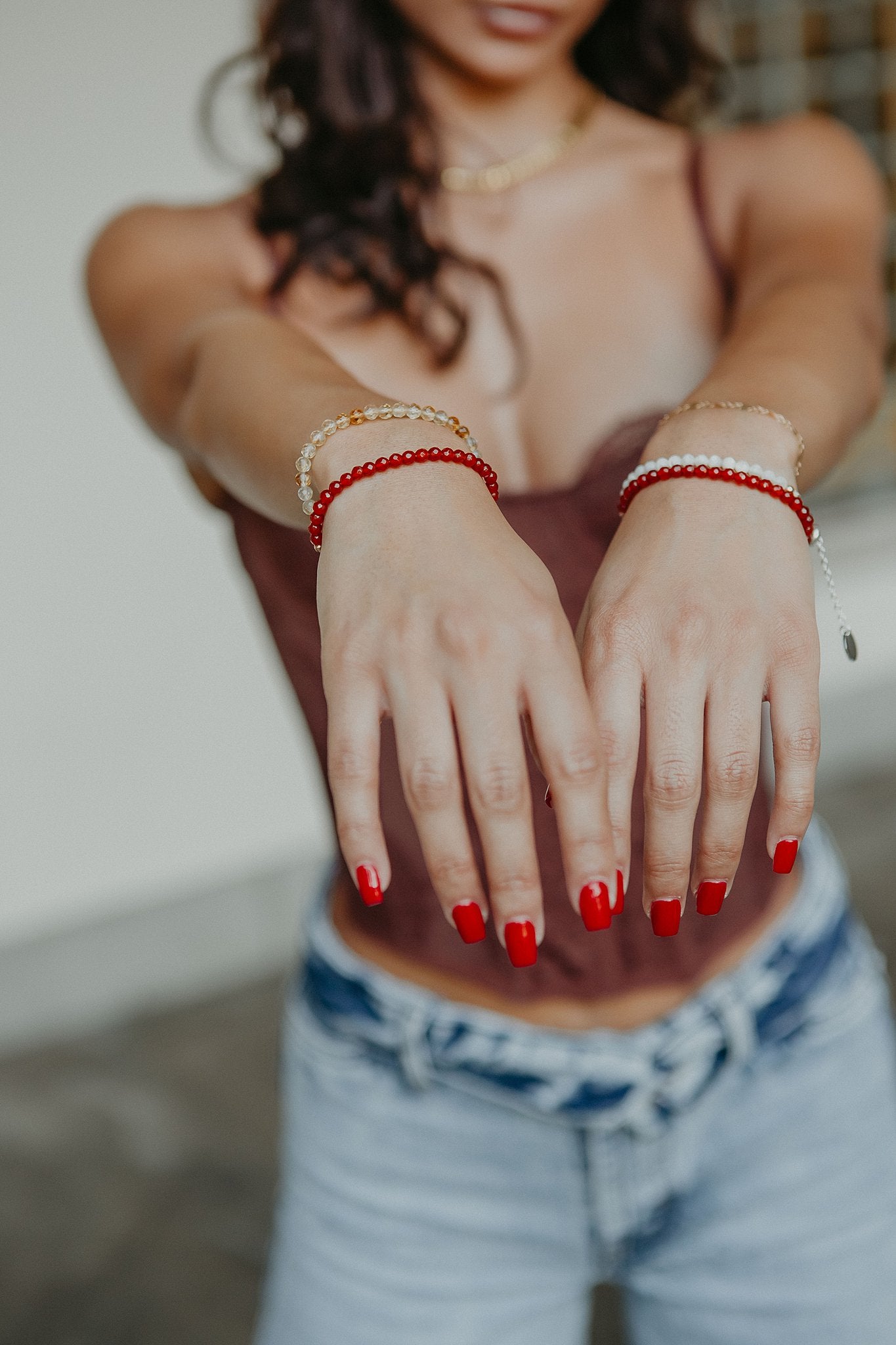 About Phases Hawaii
Phases Hawaii was created with the desire to share the benefits of crystals with others. The mission was to create a unique jewelry design that combines the healing properties of gemstones with a fashionable aesthetic.
We don't just want to offer gemstone jewelry that look great, but also to have the potential to improve the wearer's well-being.
By promoting a harmonious balance in people's lives, Phases Hawaii is more than just a brand of jewelry, it's a lifestyle.
Step into a world of beauty
Inspired by a passion for health and wellness, Beverly creates subtle and meaningful gemstone jewelry. Our mission is to empower you to live your best life. Experience the transformative journey and elevate your style and well-being with Phases Hawaii's luxurious designs.
SHOP SMALL FEMALE OWNED
intention setting
If you choose to wear your bracelet with intention, take a moment to hold it, close your eyes, and set your intention. Then place it on and let your journey begin.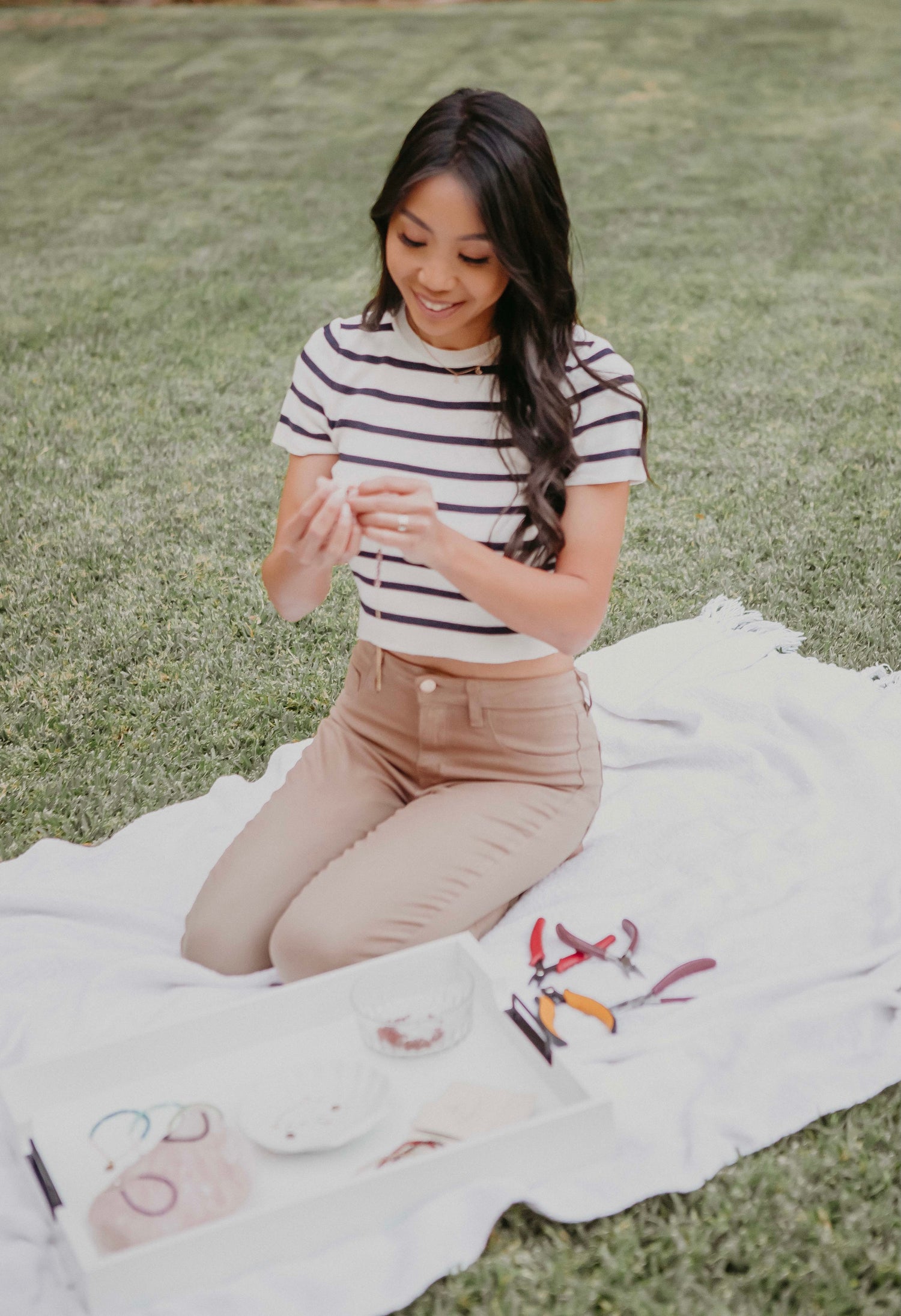 The name Phases Hawaii was chosen as an allusion to the lunar phases, and the idea that just as the moon goes through different stages, so do we in our own lives.
The symbolism of the new and full moon influenced the brand deeply with the new moon representing a fresh start and the potential for new beginnings, while the full moon signifies the manifestation of intentions set half a year ago.
Phases Hawaii, strives to evoke feelings of hope and the power to manifest one's aspirations. Each of our crystals have different meanings and healing energy, which can act as a constant reminder of your goals and dreams. It's not just a fashion accessory, it carries a deeper significance and purpose.
Shop Now
You Deserve the best
Our gemstones are delicately selected tracing its source, origin and purity. Imported from areas around the world such as Brazil, India, and Africa. We take pride in providing you with only quality pieces. This ensures each bracelet is made with 100% natural gemstones holding all of it's healing properties. Every piece is then cleansed with Selenite & Hawaiian moonlight before delivery.